We specialise in high-end commercial fit-outs
and small maintenance works.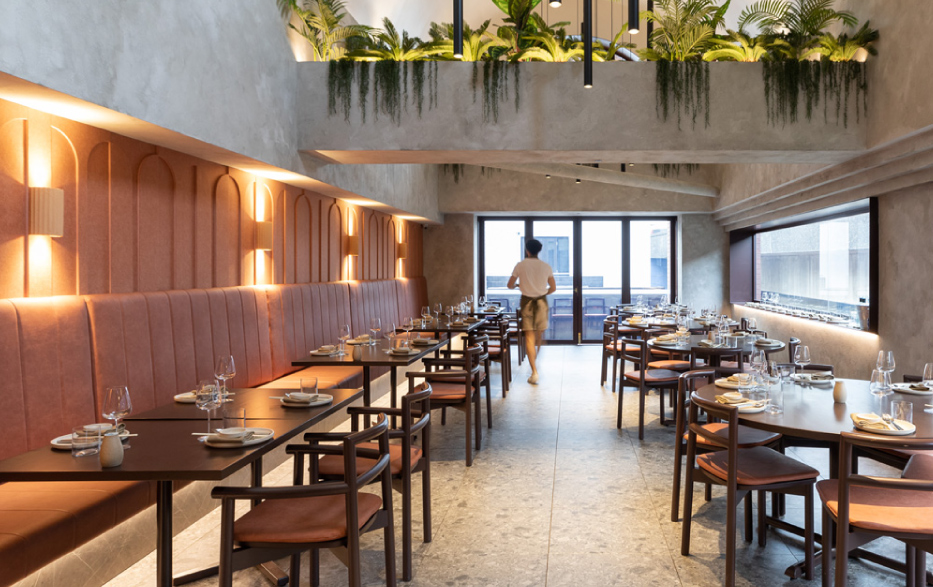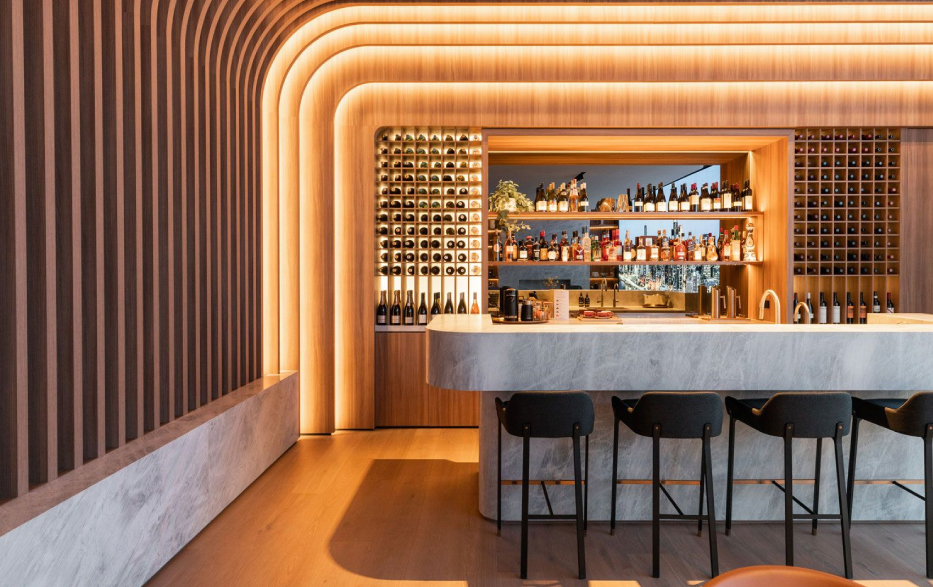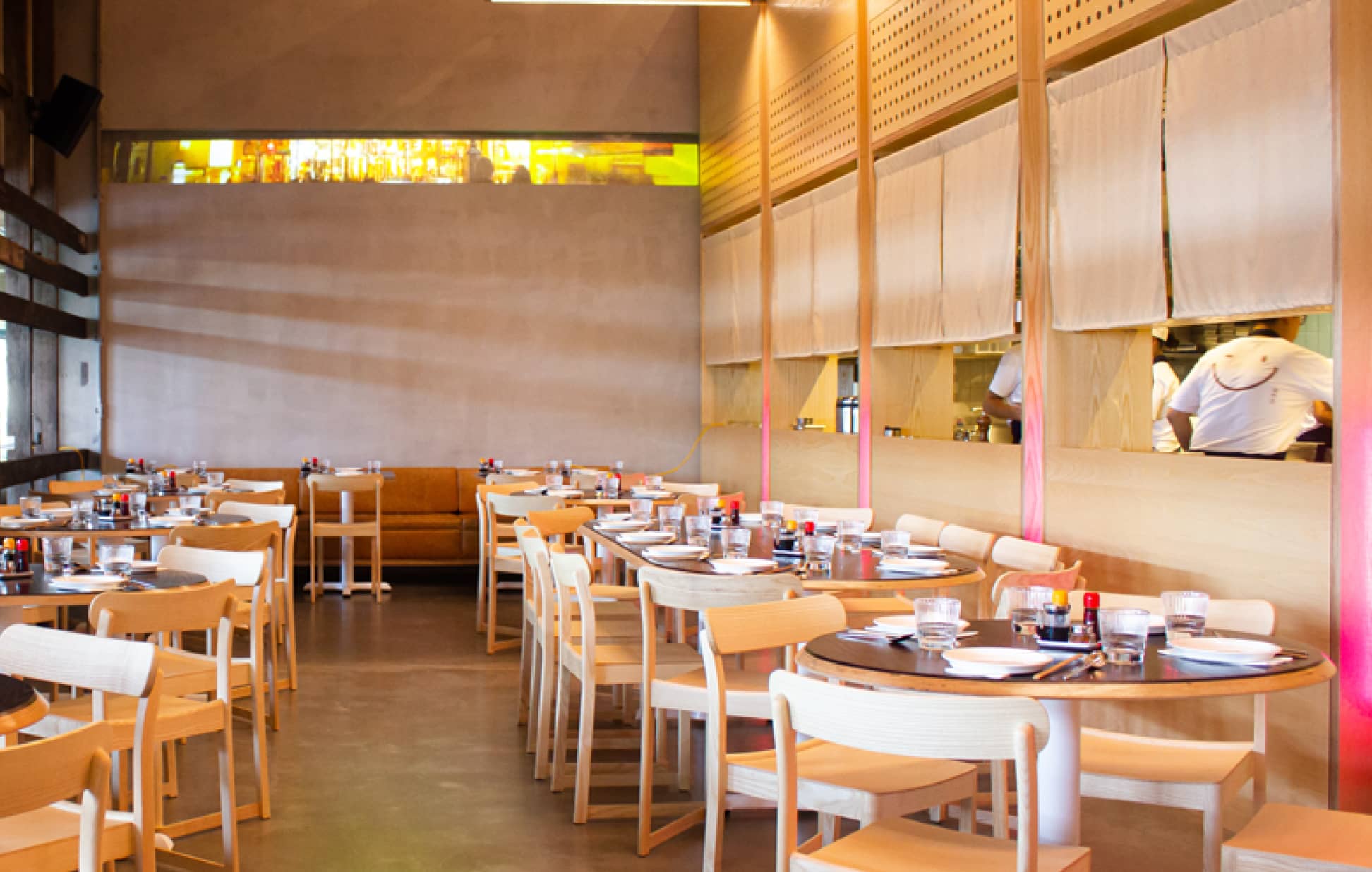 A sample of our commercial work includes installing warehouse high bay lighting, sporting field tower lighting jobs, and the upgrading of mains for storage sheds and warehouses for trucking companies. We also assist demolition companies and schools to disconnect and reconnect power and lighting before and after construction.
Our extensive list of commercial work includes, but is not limited to, commercial and warehouse lighting, tower lighting, surge protection, industrial switchboard and rewires, industrial electrical, testing and inspecting, communication, telephone and data, and commercial air conditioning.
+    Commercial and warehouse lighting
+    Tower lighting
+    Surge Protection
+    Industrial switchboard and rewires
+    Industrial electrical
+    Testing and inspecting
+    Communication
+    Telephone and data
+    Commercial air conditioning
+    Sporting field tower lighting
+    Upgrading mains