We do everything from installing new power points to checking smoke
alarms. No task is too small or difficult, and we take great pride in going the
extra mile during challenging installs.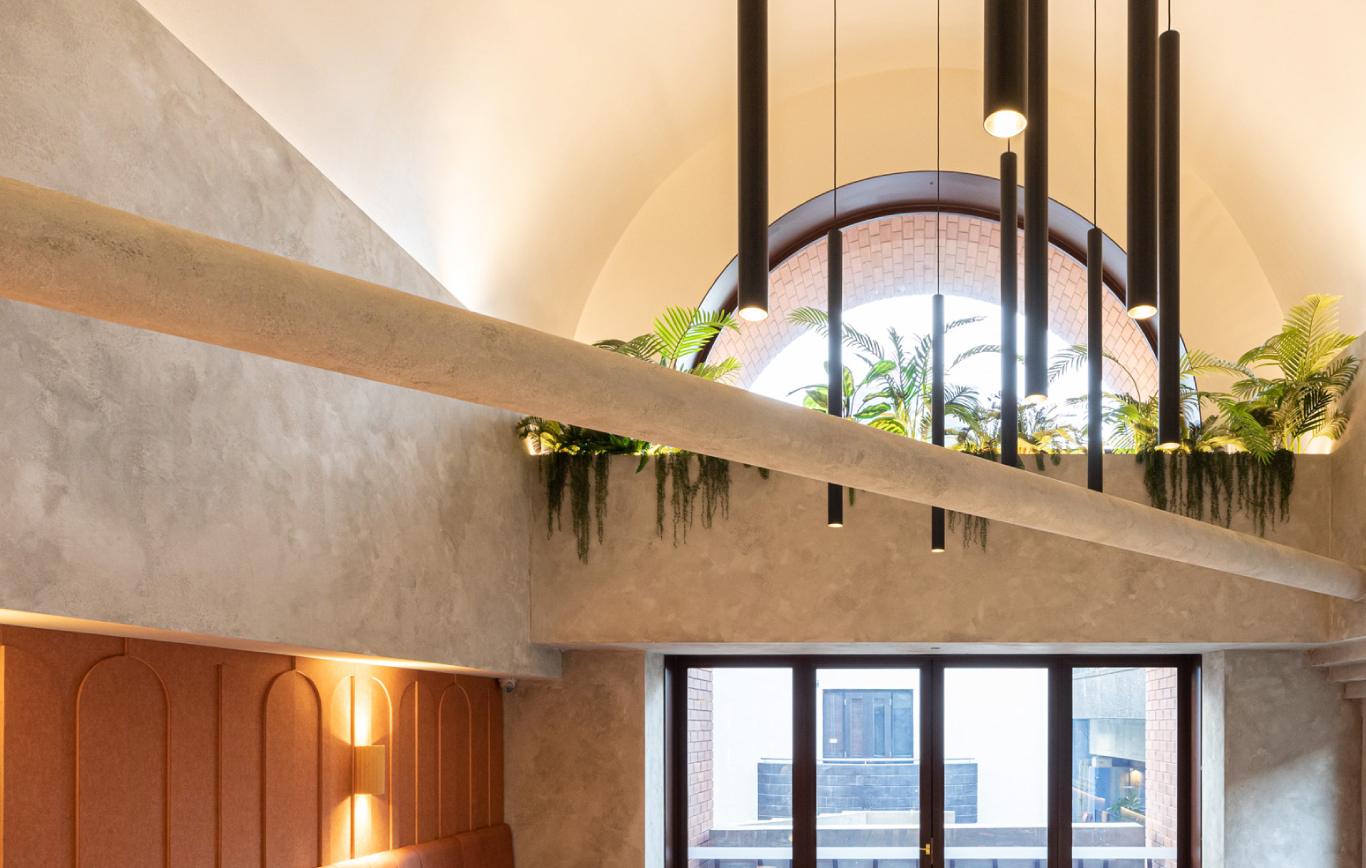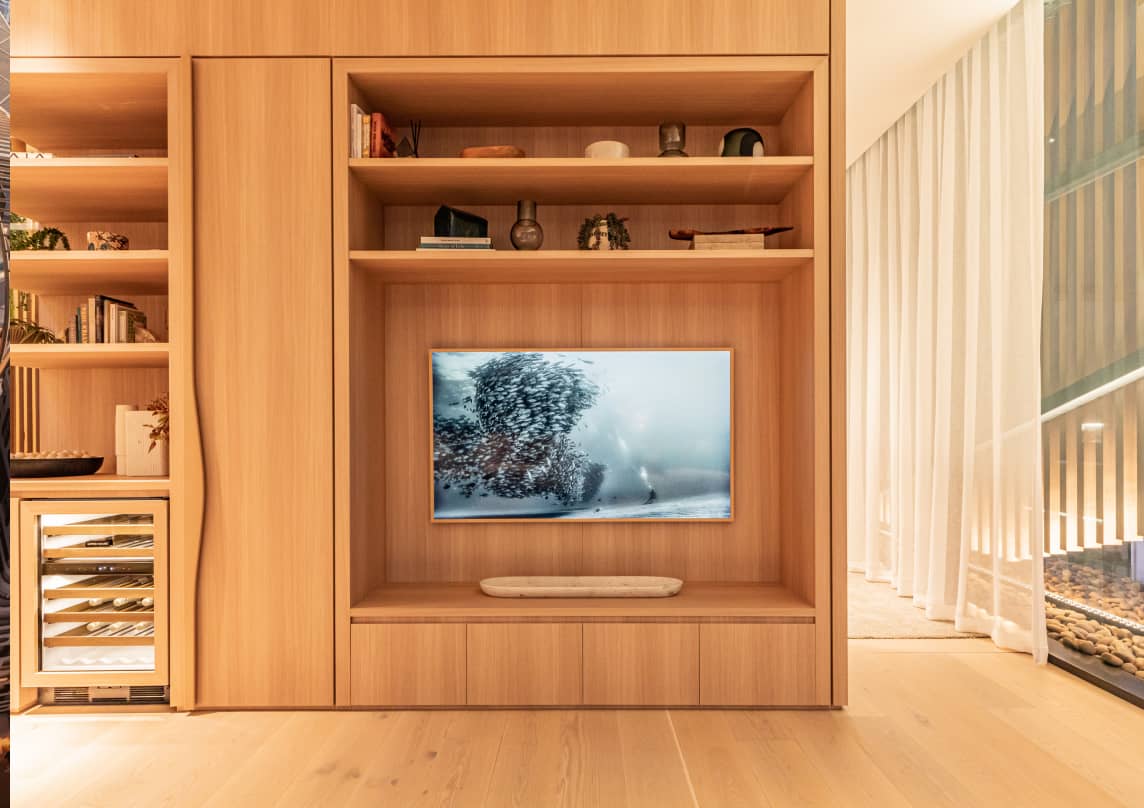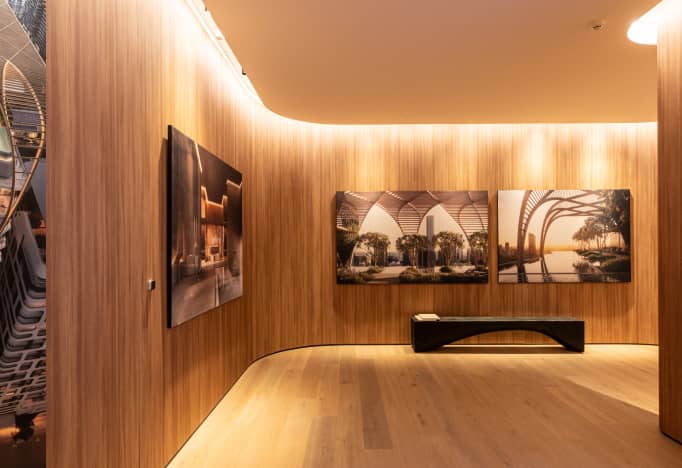 Are you building or renovating? We will work with you and your builder to design and install the perfect lighting plan. We'll also inspect existing mains and the switchboard to ensure safety standards and power requirements are met.
Our extensive list of electrical installation work includes, but is not limited to, lights and powerpoints, residential renovations, surge protection, switchboard and rewires, hot water, testing and inspecting, ceiling and exhaust fans, smoke detectors, poof fence earthing, landscape lighting, telephone and data, and supply of fittings.
+    Lights and powerpoints
+    Residential renovations
+    Surge protection
+    Switchboard and rewires
+    Hot water
+    Testing and inspecting
+    Ceiling fans and exhaust fans
+    Smoke detectors
+    Pool fence earthing
+    Landscape lighting
+    Telephone and data
+    Supply of fittings